THE MAGIC OF HORN CAMP
25+ YEARS OF WORLD CLASS INSTRUCTION
Horn Camp Connect, an offering of Kendall Betts Horn Camp, is a new way to connect with fellow hornists worldwide. Please join Artistic Director Bernhard Scully and Associate Artistic Director Jesse McCormick along with guest artist Dr. Natalie Douglass on Saturday, November 14, from 10:00 AM to 12:00 PM EDT.
Join us in Summer 2021 for the Kendall Betts Horn Camp at Camp Ogontz in beautiful New Hampshire! Week 1 is June 12-19, and Week 2 is June 20-27.
Apply for KBHC 2021
Register for November Horn Camp Connect
KBHC is one of the best experiences any horn player can have.
Alumni of KBHC have positions in major symphony orchestras, military bands, and universities all around the globe. KBHC provides invaluable training for serious high school, college, and graduate students as well as providing a fulfilling experience for professionals, amateurs, and those just picking up the horn for the first time in many years.
HIGH SCHOOL STUDENTS
First-time high school students need to fill out an application and make a recording in order to be accepted into the camp. Returning High School students only need to fill out the application. Students graduating in 2020-2024 are eligible to apply.
College Students
The immersive experience of KBHC is the ideal space for serious college students. Campers work with renowned faculty in individualized and small group settings, and can delve deeply into orchestral excerpts, fundamentals, and solo work.
Adult Students
KBHC offers much to both serious professionals, amateurs, and those picking up the horn for the first time in years. Campers are divided into small groups dependent on their level, and you can determine the best use of your time at camp: reinvigorate your already high level of playing, dive deeply into a specific area such as natural horn or solo performance, or work on fundamentals to improve your playing.
Our goal at Kendall Betts Horn Camp is to have the best possible horn experience in the world for all involved. Our teaching philosophy is to give every participant the opportunity to become the best musician they can be through proper instruction and dedicated support.
OUR FACULTY
The faculty of KBHC includes the top players and teachers in the US and beyond. Campers work with these renowned soloists, members of top orchestras, and faculty of illustrious schools of music in individualized settings.
OUR STAFF
The staff at KBHC provides additional teaching, administrative, and technical support to allow an even greater personalized curriculum at KBHC. Many staff members are also KBHC alums and former students of Kendall Betts. They all are talented teachers and players in their own right.
About Camp Ogontz
Camp Ogontz is a magnificent 300-acre facility in the White Mountains of northern New Hampshire located in the rural town of Lyman, twelve miles south of Littleton.

KBHC is a unique seminar and retreat for horn players age 14 and older who are seriously interested in improving their performance skills and musicianship. Amateurs, professionals, students, and educators are invited to study and perform in this intense program under the guidance of a world-class faculty in the beautiful White Mountains of New Hampshire.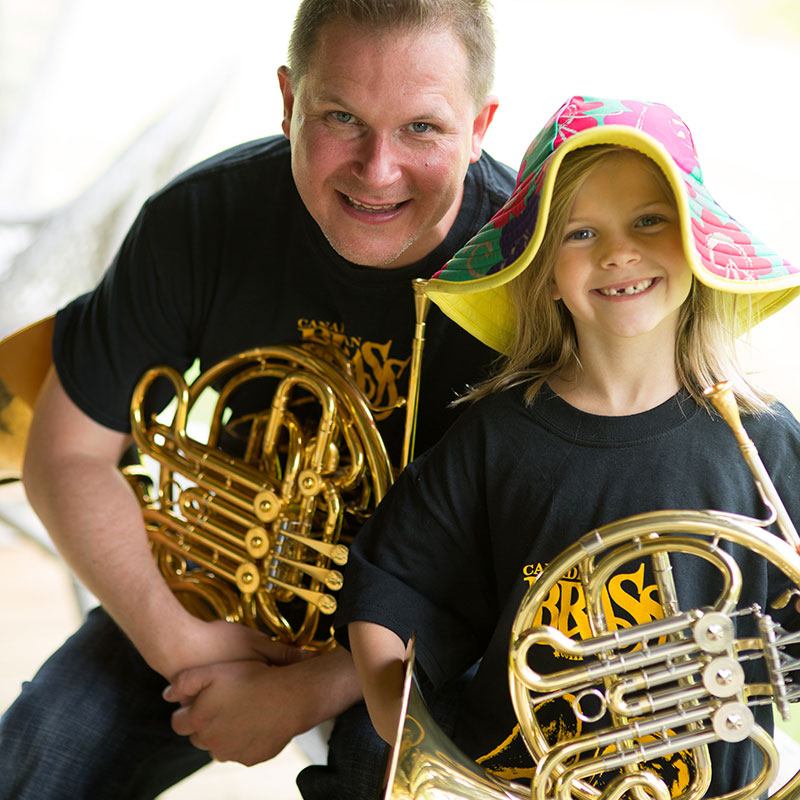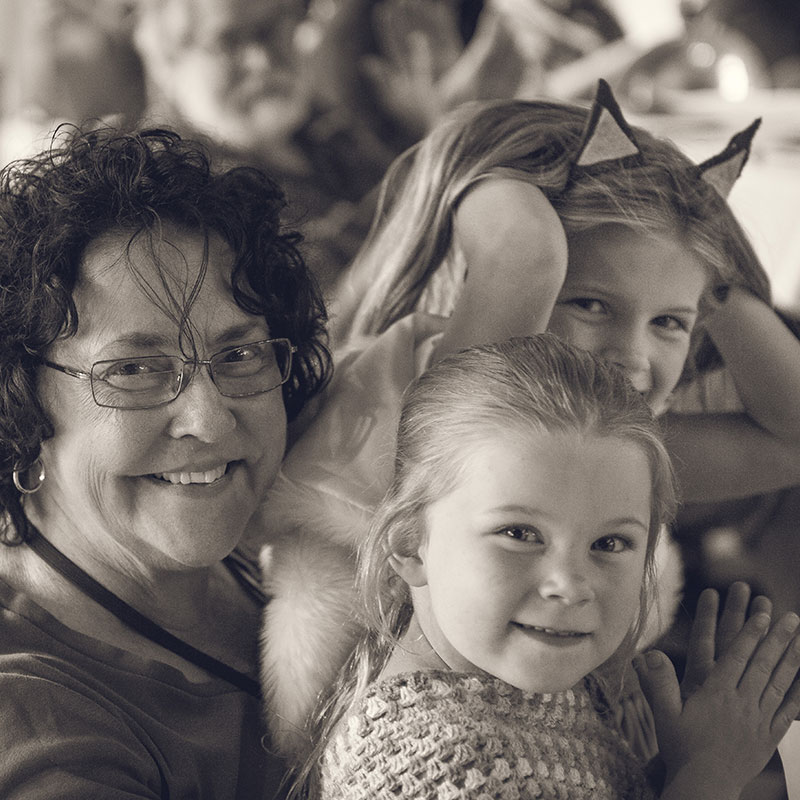 Keep up to date with Kendall Betts Horn Camp. Check here for the latest news, concerts, performances, podcasts, and other awesome happenings.
The April 2020 issue of Horn Camp Buzz has just been published. Contents: Online KBHC Experience Staying Musically Inspired While Socially Distant From the Gadget Box: P.E.T.E. My Pandemic Life
KBHC has two important announcements: Unfortunately, we have had to make the difficult decision to cancel the in-person version of KBHC 2020 at Camp Ogontz in New Hampshire. We can't imagine a June without KBHC, however, so as a gift to the horn community during this...
The March 2020 issue of Horn Camp Buzz has just been published. Contents: Camp Status and Upcoming Deadlines Reader Memories Spice Up Your Repertoire with Works by Female Composers Be Your Own Best Teacher and Critic Facebook Video Chat with Alexis Lovelady Play All...