About Us
OFTEN IMITATED BUT NEVER EQUALED!
25+ YEARS OF KENDALL BETTS HORN CAMP
Enrollment is limited in order to enable a participant to faculty ratio 4:1. This ensures that every participant has an unparalleled opportunity to improve their technique and musicianship.

Full Immersion
This unique seminar and retreat offers intense daily schedules and the curriculum is tailored to the needs and goals of each individual participant.
Quality Instruction
Schedule includes private lessons, master classes, horn ensembles, mock orchestral auditions, informal performances and public concerts.
Perfect Landscape
A non-competitive atmosphere of fun and camaraderie in the idyllic country setting of a White Mountains New Hampshire camp
The faculty of KBHC includes the top players and teachers in the country and beyond. Campers work with these renowned soloists, members of top orchestras, and faculty of illustrious schools of music in individualized settings. Our faculty spans genres and teaching styles, and includes specialists on solo works, orchestral playing, improvisation, jazz, and natural horn.
Located on 300 acres in the stunning White Mountains of northern New Hampshire with breathtaking views of Mount Lafayette, Camp Ogontz is where we call home. The camp is very rustic and includes log-cabin accommodation, meeting halls and lodges, a dining hall where wonderful home-cooked meals are served, a recital hall, tennis courts, a secluded lake, pine woods, hiking trails beside streams and waterfalls, and spectacular mountain views. The atmosphere is informal and conducive to study and relaxation.
Living space is quite varied and includes rustic "Adirondack" style log cabins, dormitory type cabins and lodges. All have electricity and some have indoor bath facilities. Shower rooms and toilet facilities are always nearby. Linens may be rented for a nominal fee or you can bring your own. Accommodations are assigned by age group by the KBHC staff. Ogontz is run on a cooperative plan; all KBHC participants, faculty and staff will be asked to help with food preparation and chores. These duties are non-demanding and generally contribute to the atmosphere of camaraderie and cordiality which pervades this unique enterprise.
Camp Ogontz is owned and operated by George and Lynn Kent of Westerly, Rhode Island where Prof. Kent serves on the music faculty at the University of Rhode Island. George is also the founder and music director of The Chorus of Westerly and he and Lynn organize choral seminars at Ogontz every summer. They also host other programs at the camp including the New England Conservatory Suzuki Summer School.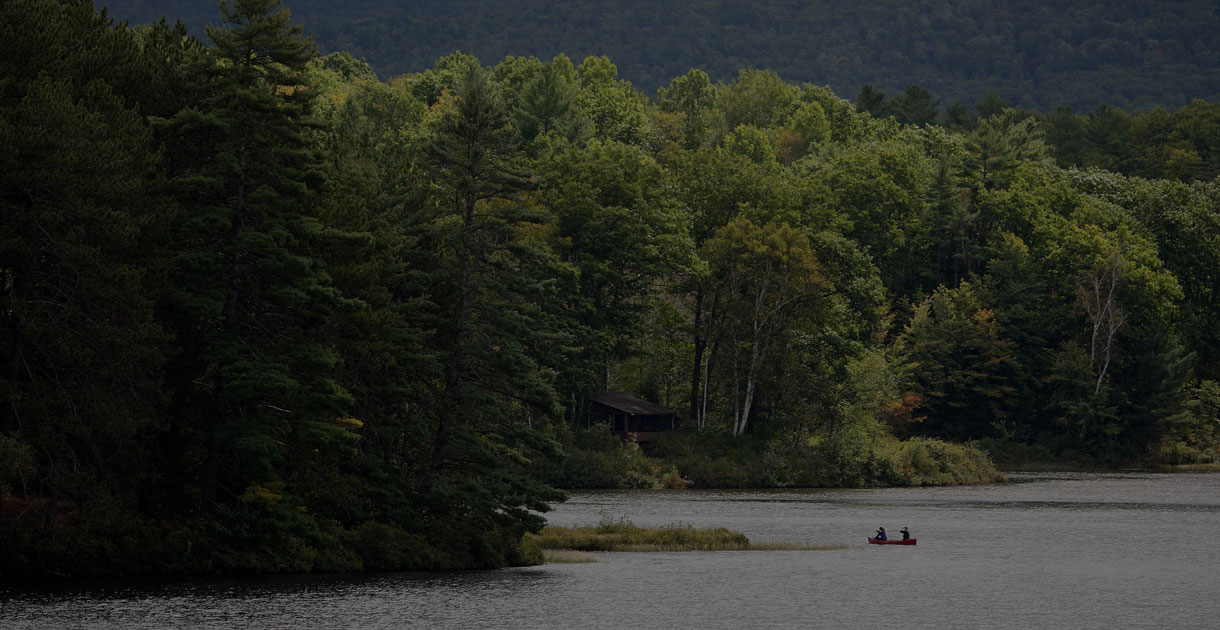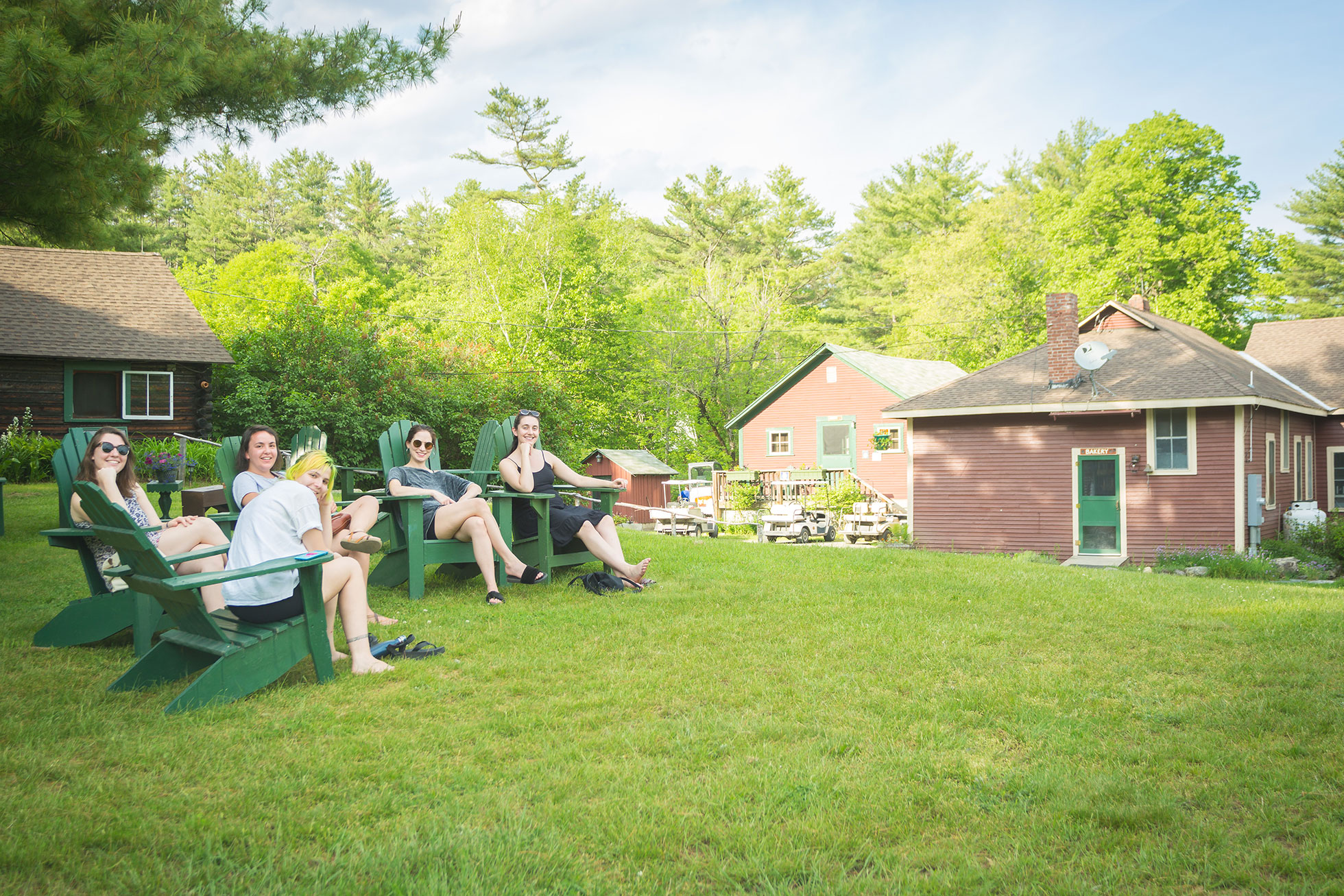 Participants leave with new knowledge of music and the horn, better technique and musicianship, and a renewed confidence in themselves and their desire to achieve.
History and Philosophy of KBHC
By Kendall Betts
When I was elected to the Advisory Council of the International Horn Society in 1993, I began attending the annual International Horn Workshops where I became acquainted with many horn players of various ages, backgrounds, abilities and accomplishments. These musicians fell into four categories: Amateurs, Educators, Professionals and Students. In talking to the many individuals of these diverse groups, I discovered that most of them had a need for instruction in the various aspects of horn playing from the very simplest fundamental techniques to the most complex interpretive problems of the repertoire. Many said that they would be interested in participating in an intense program of study and performance. As I thought about their remarks, I created the concept of an intense seminar and retreat where horn players of all ages would gather for a period of time to study with the finest faculty and perform. It also occurred to me that this should take place in a pleasant and isolated location so to heighten the concentration levels of the participants and give them a truly unique environment in which to grow musically. I approached the administration of the White Mountain School who were most receptive to the idea and the first Kendall Betts Horn Camp was scheduled for a week in June 1995.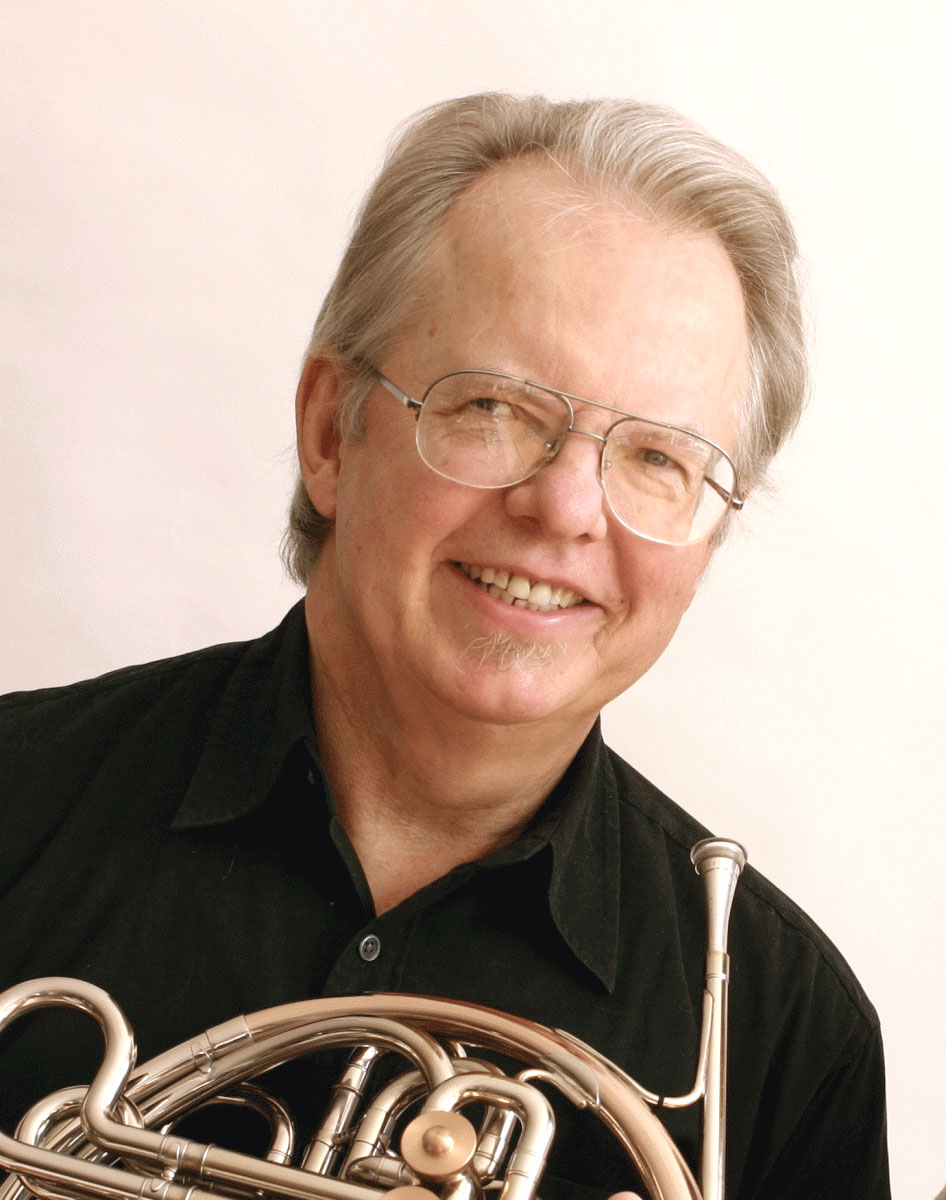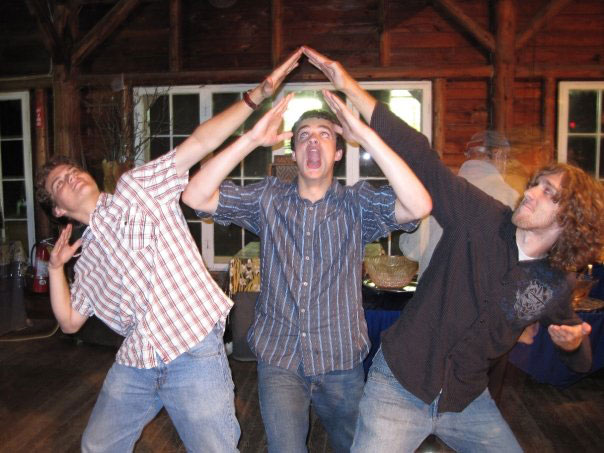 From full two-week faculty to weekly staff, Kendall Betts Horn Camp welcomes the brightest and most accomplished instructors to camp each year.
Bernhard Scully
University of Illinois Champaign-Urbana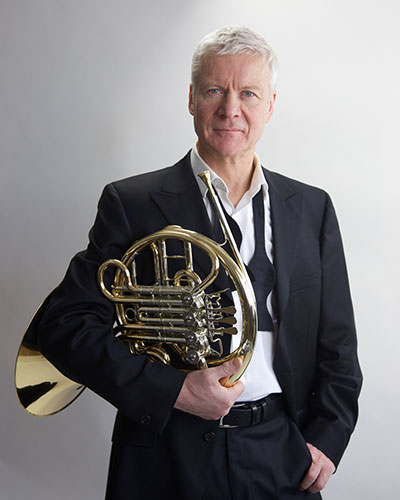 Frank Lloyd
Folkwang Hochschule
Lauren Becker
SUNY Potsdam
Cormont Music is a New Hampshire nonprofit corporation founded in 1997 by A. Kendall Betts with the primary purpose of sponsoring the Kendall Betts Horn Camp. This incorporation came about due to the success of the first three camps in 1995, '96 and '97 as it became apparent to Mr. Betts that a legal structure for the enterprise was needed. Upon further research, he decided that a nonprofit corporation was the proper entity as this would enable him to establish a scholarship program and he would then be able to accept tax-deductible donations from the public. The legal process began to obtain the status of a tax-exempt organization under Section 501(c)(3) of the Internal Revenue Code. This status was granted by the Internal Revenue Service to Cormont Music in May of 1999.
The mission statement of Cormont Music is: "To promote the art of horn playing through education, performance, and publishing."