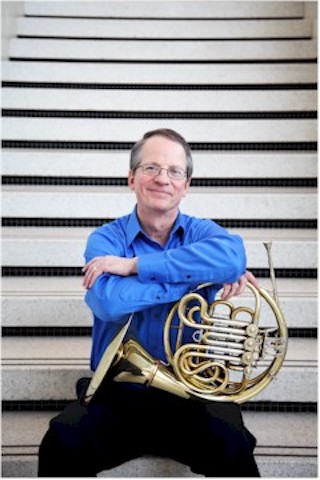 Horn Camp Connect Featuring Randy Gardner
Please join Artistic Director Bernhard Scully and Associate Artistic Director Jesse McCormick along with guest artist and KBHC faculty member Randy Gardner for Horn Camp Connect, an offering of Kendall Betts Horn Camp. Randy is an Artist-In-Residence at the Temple University Boyer College of Music and Dance; Professor Emeritus of the University of Cincinnati College-Conservatory of Music; and retired Second Horn of The Philadelphia Orchestra.
Bernhard and Jesse will lead a guided warmup and fundamentals session followed by an in-depth interview with Randy. As participants, you will be able to see our presenters and to be seen by them and may even ask questions of your own. Registration for this session of Horn Camp Connect is our gift to the global horn community. Hornists of all ability levels are encouraged to attend.